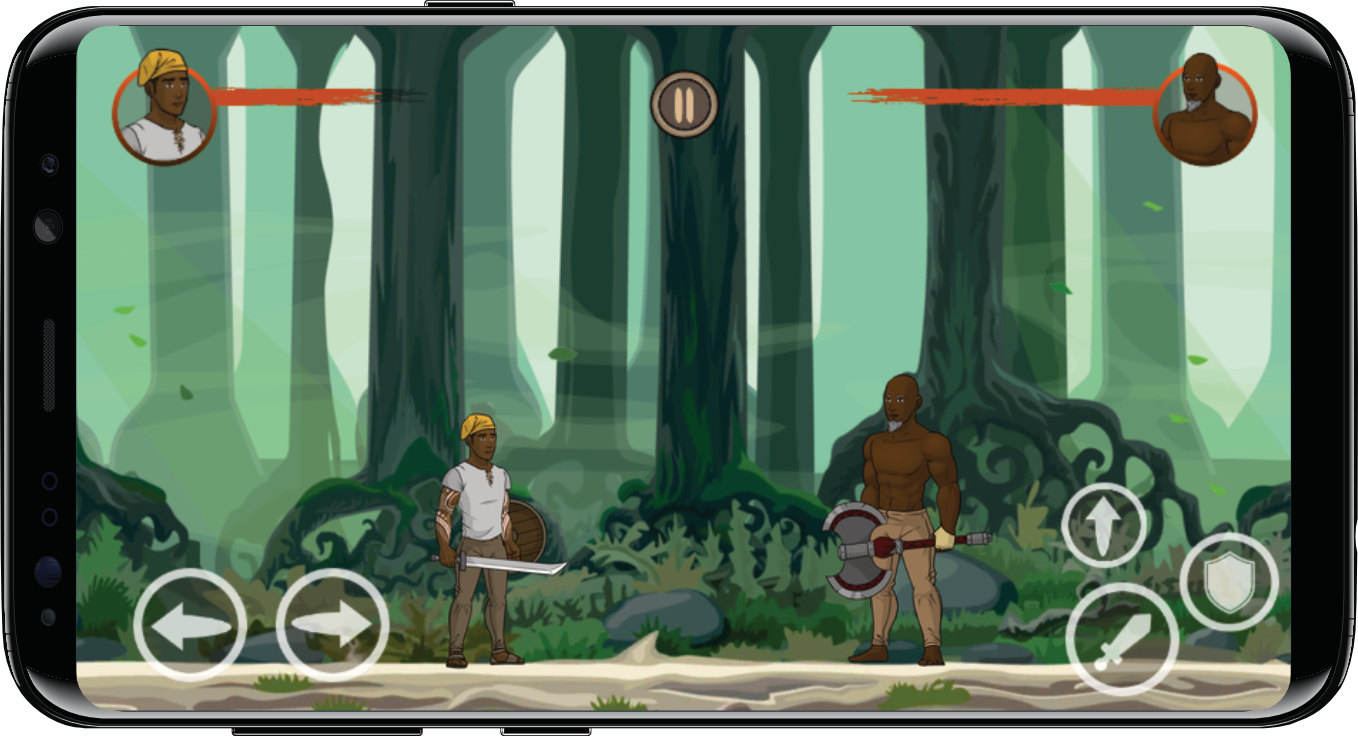 Take on Epic Boss battle, with five challenging bosses ready to put a halt on your quest to save the people of Ife. Be prepared for a tough fight.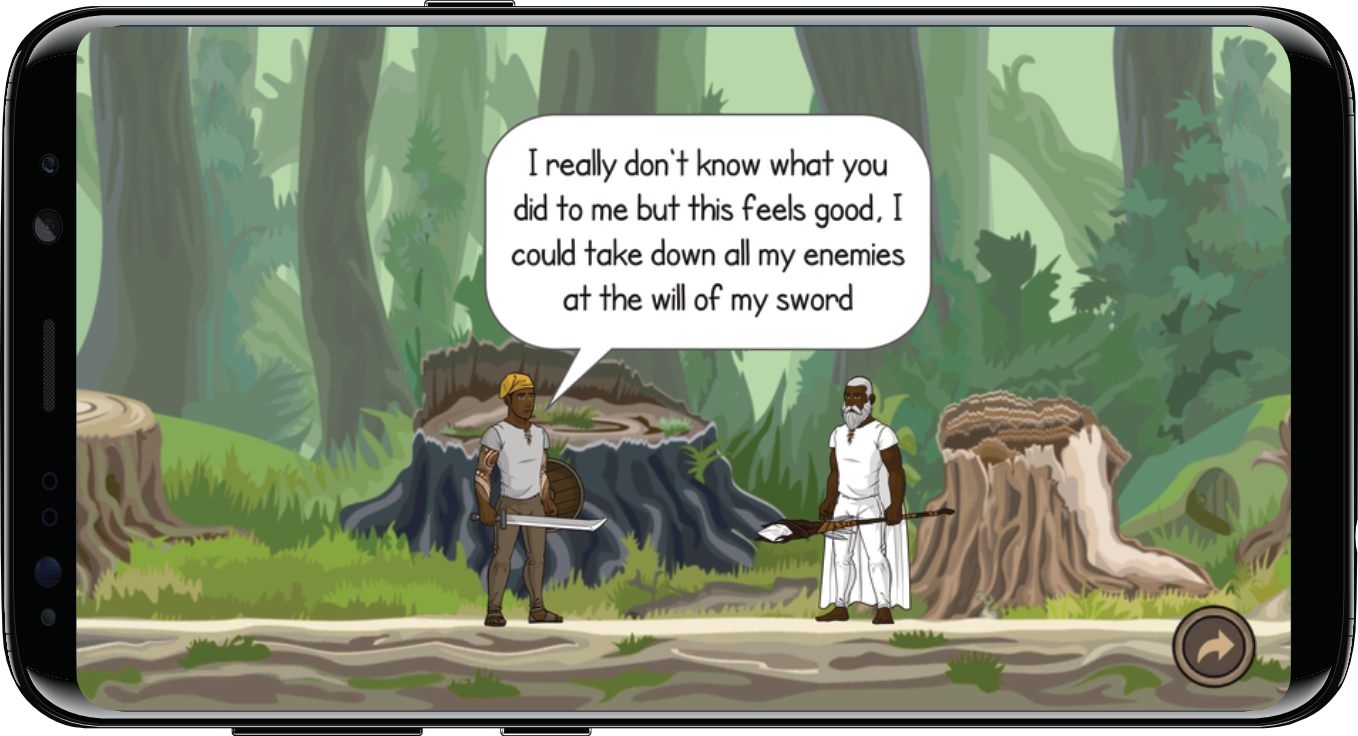 An African story told uniquely, with interesting dialogues and captivating cutscene.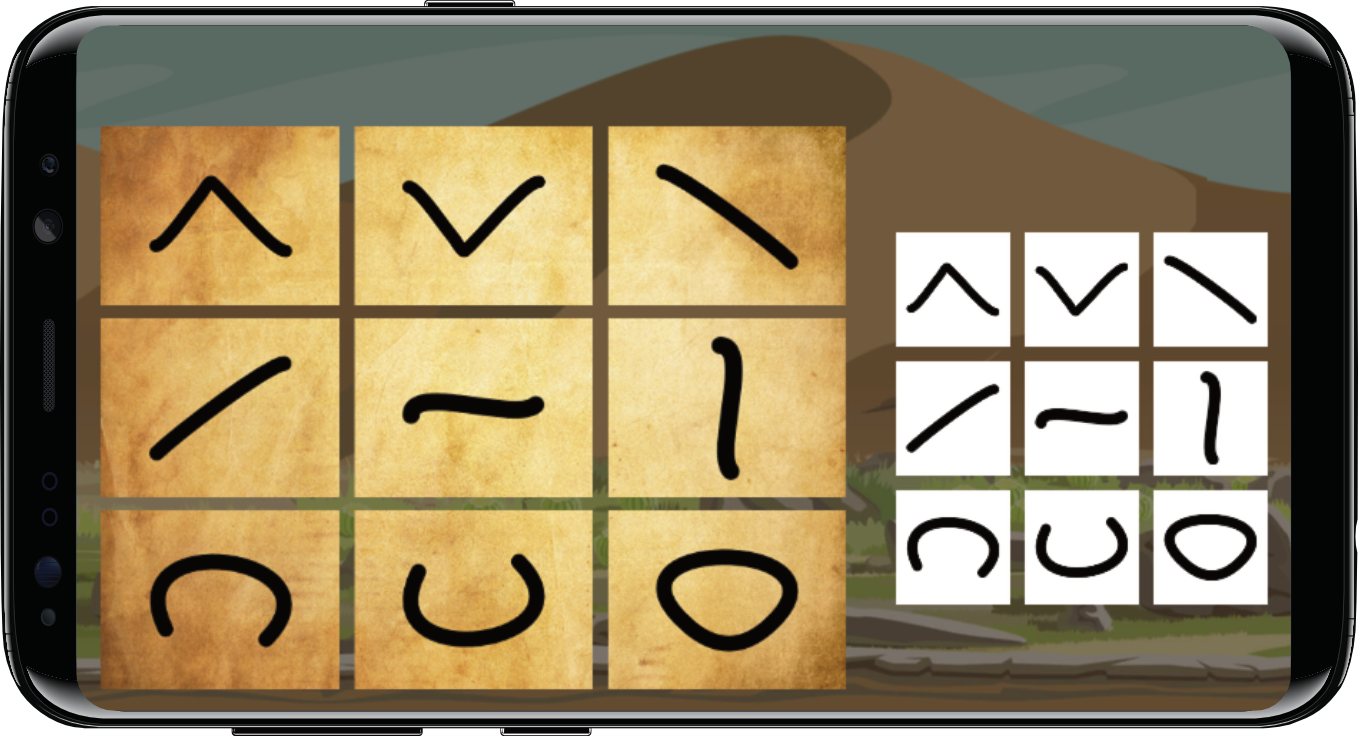 Solve the Elder's Script to progress on your mission. Mix and match each symbol to their original position.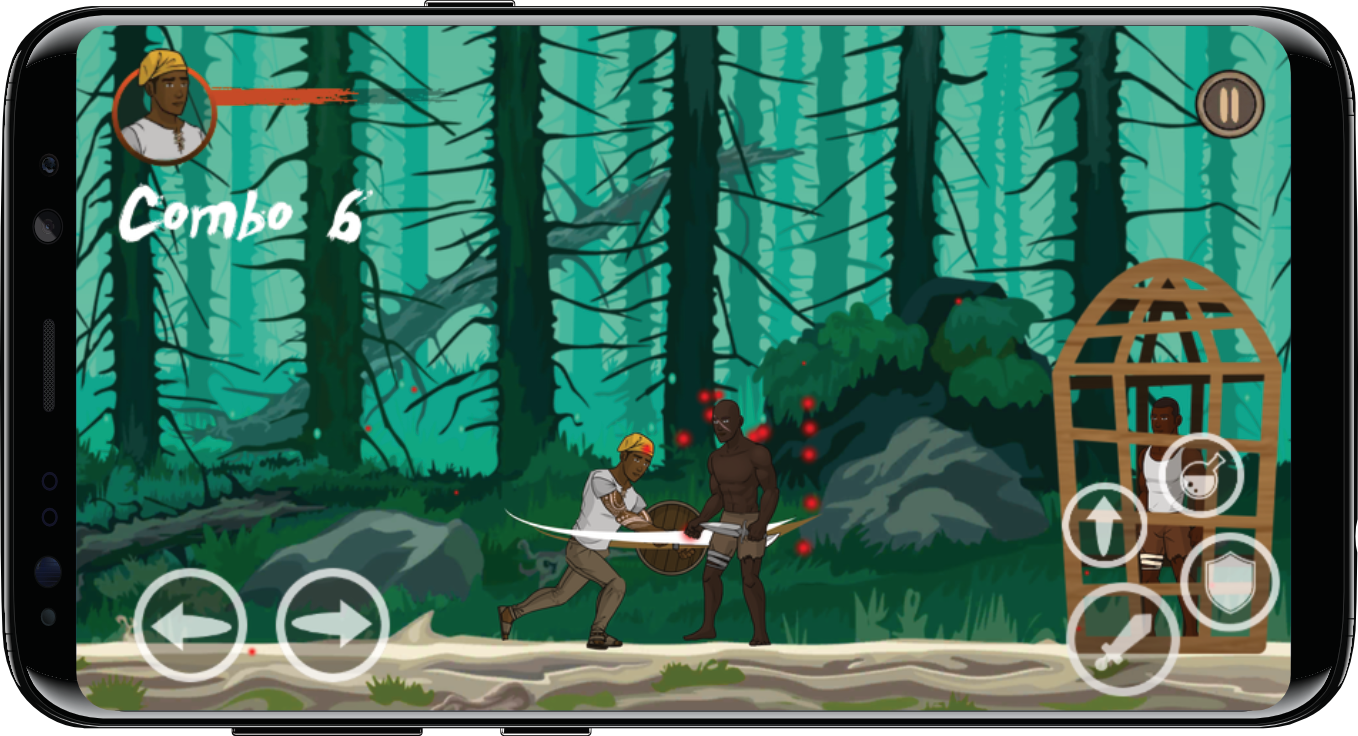 Freedom is never given, it is won. Save all captives from the hands of the evil warlord and bring back peace and order to the city of Ife.